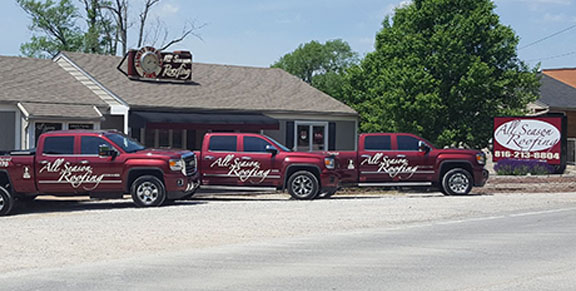 About All Season Roofing, LLC
All Season Roofing, LLC is a Kansas City Roofing Contractor that also provides many other interior and exterior services you need for your home. We are experienced professionals who care about you and your home. For more than 17 years we have offered the very best customer experience to our long list of very satisfied customers.
All Season is a locally family owned and operated residential and commercial roofing company. We provide the best quality service in the industry from someone you can trust. Our customers are first and foremost in the success of our business. Customer satisfaction is number one! We proudly serve the greater Kansas City metro and surrounding areas. We provide all of our customers with a 100% satisfaction guarantee. We have financing available and also offer 24/7 emergency service.
We are here to listen:

Have you ever had a contractor come to your home and you feel as if they are ignoring your needs and simply trying to sell you something? We understand and hear this all the time. We strive every day to listen to our customers so that we can provide the very best solutions to their home's problem.

A Warranty You Can Trust:
Working with All Season Roofing means that you are working with one of your neighbors. You've heard the horror stories about contractors who come into town after a storm, and then are gone again when the work is done. Our warranty actually means something, and we will be here to provide service should you need it.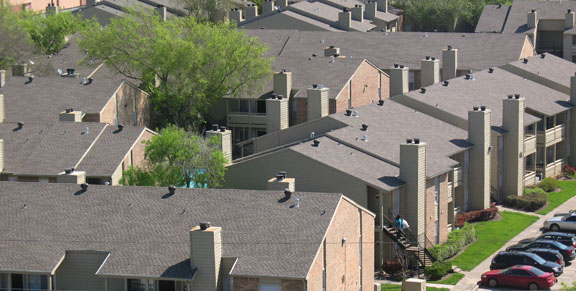 Satisfied Customers:
After 17 Years serving our community, we have amassed a long list of very satisfied customers, and we will be happy to provide you with references for projects we have completed recently, and those that are years old. We are proud of our reputation and would love for you to research our company.